Who we are?
Market Leader In Medical Supplies
We are one of Saudi Arabia's leading companies specializing in the supply of medical, scientific, and laboratory equipment, chemicals, and a wide range of chemicals.
It covers the big field of analytical instruments including laboratory furniture, Quality Marks, and Consulting Services for Lab development
What We Offer?
We offer for you an abroad types of products and services that can fit your project
Chemicals and laboratory reagents
we are committed to serving laboratories and research sectors by providing industrial-grade chemicals and laboratory reagents…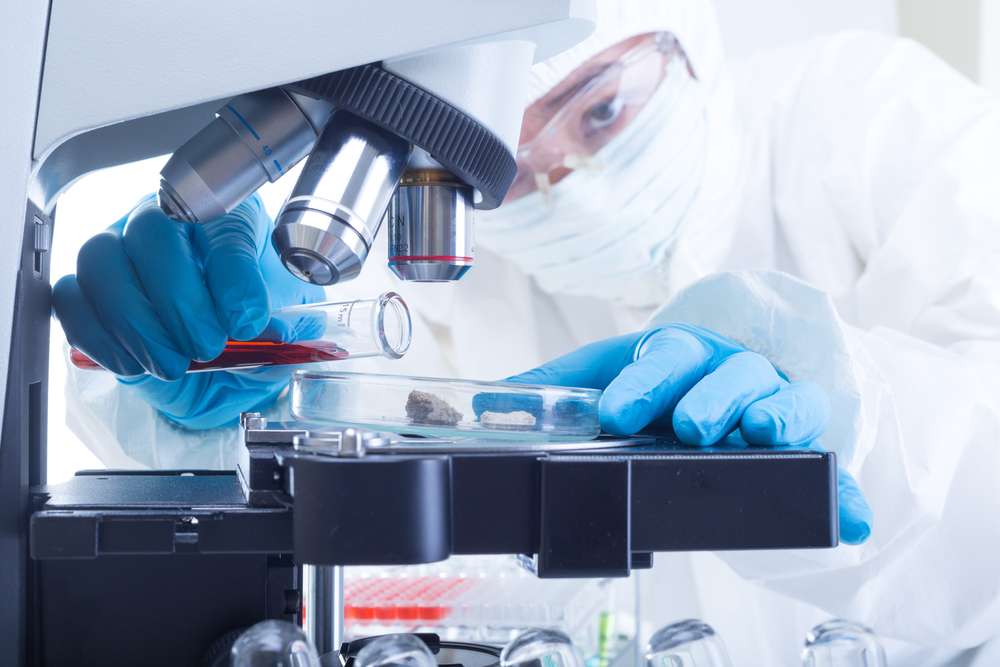 Laboratory equipment and tools
we offer a wide range of laboratory equipment and devices in one place to make your work easier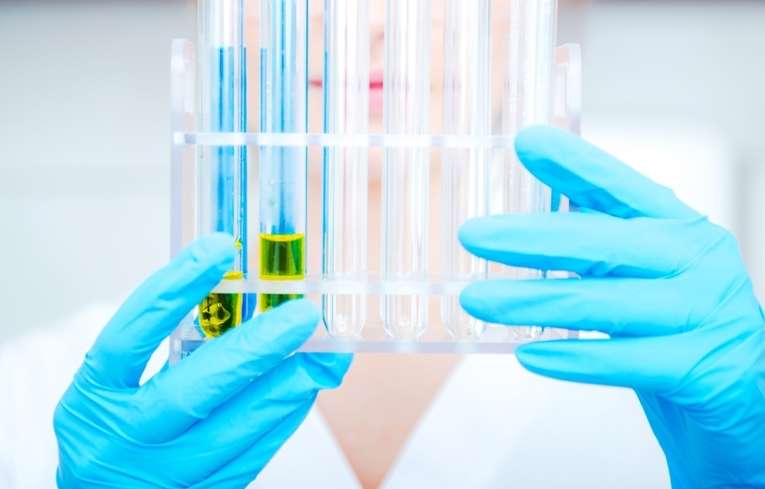 Laboratory glassware and plastics
The right lab tubes are a big part of the success of any trial. Some tests require the inert, heat-resistant properties…
You will benifit
Direct laboratory setup
The company gives you complete solutions for your project According to the latest international standards used in all stages.
Why you should chose Us?
Primary Care Company considers The Customer at the heart of a turn-key project from plant concept to onsite delivery, installation, commissioning, user training and after sales support.
Why we are succesfull?
Primary Care Company made her own way through various techniques inculding:
Become a partner
Join the medical supplies market leader
+(01)1234 387 4444
Request a Service
We are here to recieve , study, accept your project and deliver all the tools, teams, supplies you need to , don't hestitate to send us a message.
Phone:+1 999 9999 9999 Email:admin@insignia.com